Mercedes has a long history of manufacturing luxury cars; in recent times they have been offering a high edge technology in their cars. Whether is their design, comfort or the engine they have been leading in all the areas in the automobile industry.
On September 20, 2018 Luxury automobile manufacturer Mercedes has come up with few cars in C series model and one of the top-notch models is Mercedes C300. In this article, we have come up with the review of this model and we will let you know all the features of it.
Mercedes C300 is no doubt one of the best-looking cars in the world right now. With lots of changes from the previous 2018 model, the company has come with some refreshments in the 2019 model. In the new model, you will find new front grille and flanking headlamps that have a more proportional look to the rest of the car. Inside the car, you will find a very premium – quality finish in the interiors of the C300 model. The driving seat and the passenger seat are well treated with premium quality and leather finish seat along with you will find good space for legroom. For the upper space, the portion for the headroom is pretty decent as well and you will find a lot of space inside the car.
Mercedes C300 comes with very high-powered turbo engine which gives smooth performance. The car comes with one of the best engines provided by Mercedes the 4 Matic system with 2.0L turbos. Providing energy of 1256 BHP, the engine provides huge power and can take the speed of 0 to 100 km/hr in just 5.6 seconds which makes this car a total beast in the sports segment as well.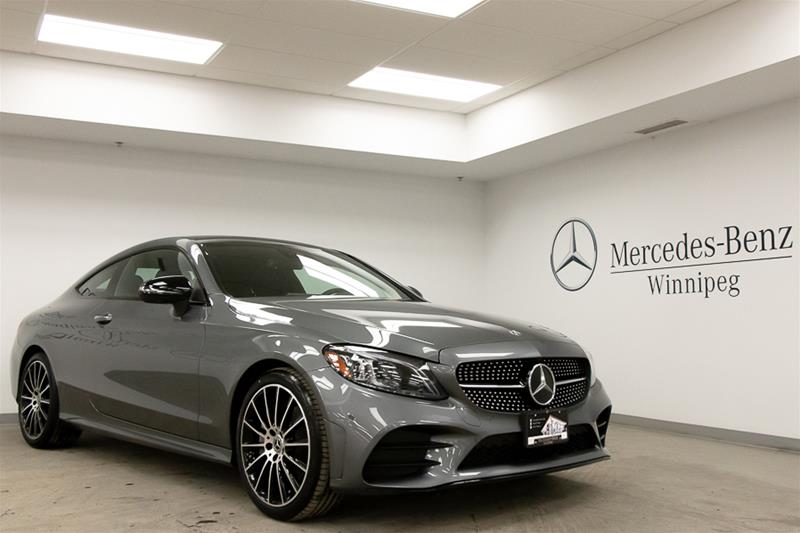 The Mercedes C300 starts with a price range of US $43,800 plus delivery, and it will go up to $98,450 with the top variant which is yet a decent price with all those features provided.
If you want to buy beauty and beast all together then the Mercedes C300 is a great vehicle for you. You will find all the premium features in all the segments with engine, design or power, this Mercedes vehicle will never disappoint you. We hope you liked this article and wish to see you soon. Thank you for reading.